July 12th, 2007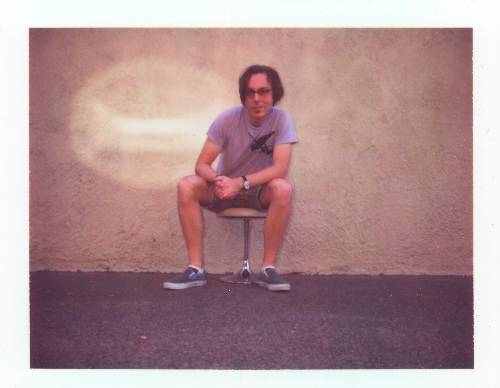 364 reflections needed a mirror to add perspective
Thank you all for witnessing my pet project. All I can say right now is that a lot has happened in 365 days, and this site is the proof. I can't help but feel a sense of loss right now, but am happy and proud of my accomplishments.
Please stay tuned, make sure you are on the RSS feed for this site, (if you have trouble with it let me know) as I will post new information on what I am doing next. Keep this site bookmarked, and visit back periodically for posts. My Polaroid photo taking is by no means over, it just might transform itself into something new and wonderful!
One thing I do know for sure is that I am working on a coffee table book from this project's body of work. It's called "A Polaroid Time Journey"
Thank you all again!
Justin J. DuPré